Students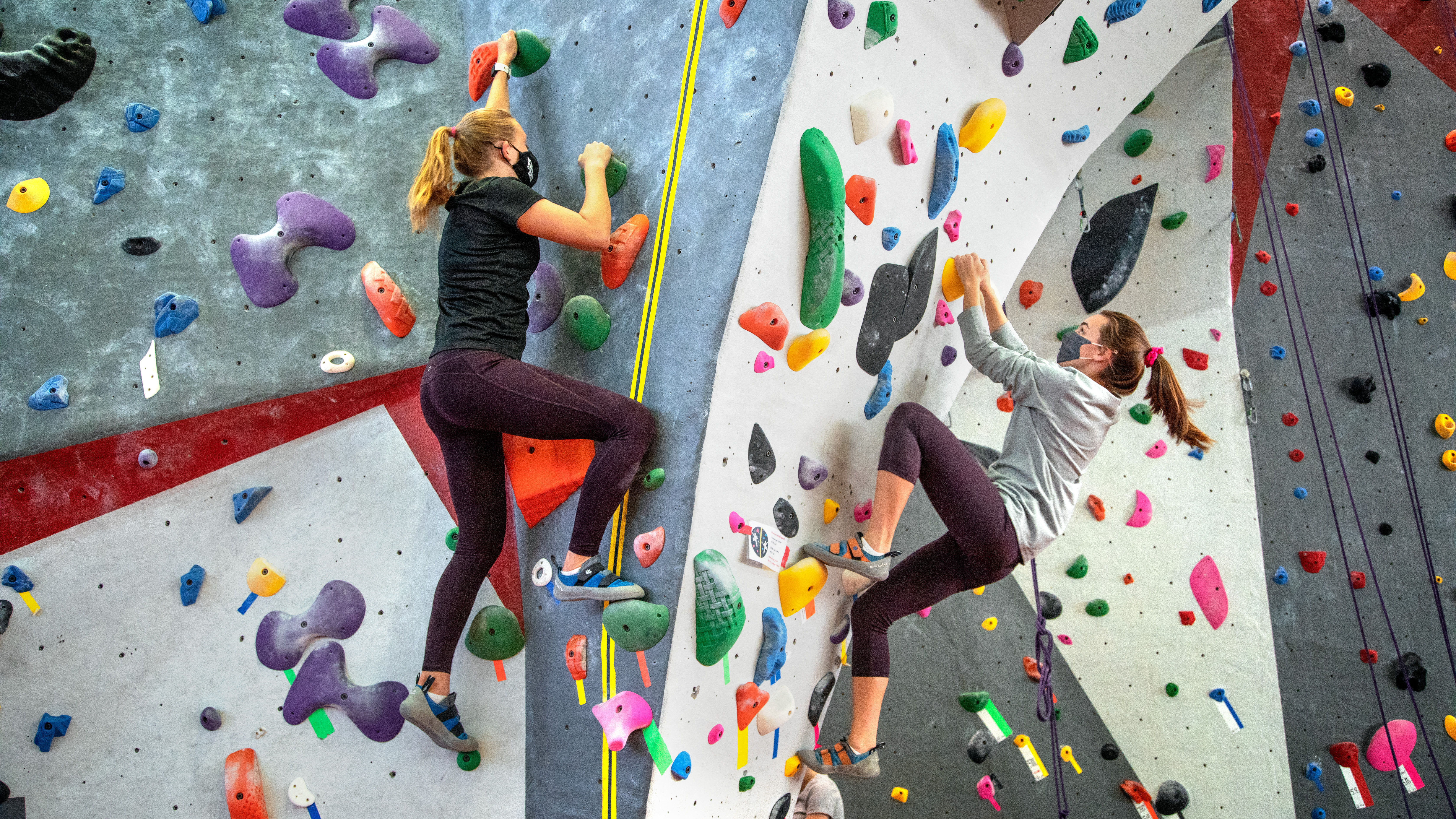 Cornell offers a wide variety of part-time jobs. Working a modest number of hours each week provides you with resources to help make Cornell affordable. The Office of Financial Aid and Student Employment is here to provide guidance and information on securing a job – whether on-campus or off-campus – while a student at Cornell.
What do you need to get a job?
Learn the basics of applying, including establishing your eligibility to work, and where and how to search for a job.
Cornell has certain guidelines students are expected to follow when hired by Cornell and our partnering companies and organizations.
There are all types of internships offered throughout the academic year, as well as during the summer. You also have the option to create your own internship if you are interested in a certain career field.
Cornell has training and tutorials that can help you through the process of finding a job.